Don't miss the giveaway below!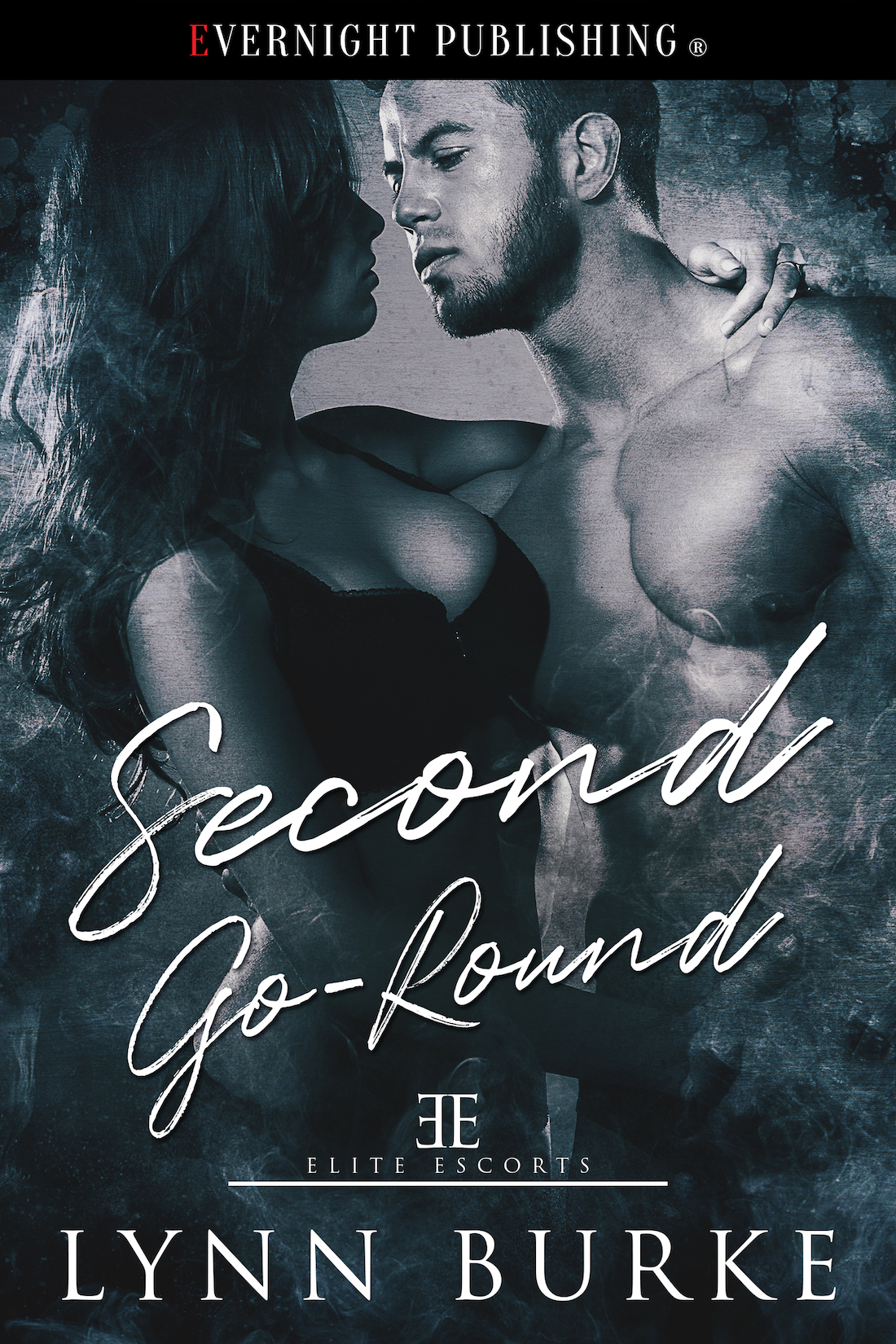 Second Go-Round
Elite Escorts #2
Contemporary Erotic Romance, Suspense
Publisher: Evernight Publishing
Cover Art: Jay Aheer/Simply Defined Art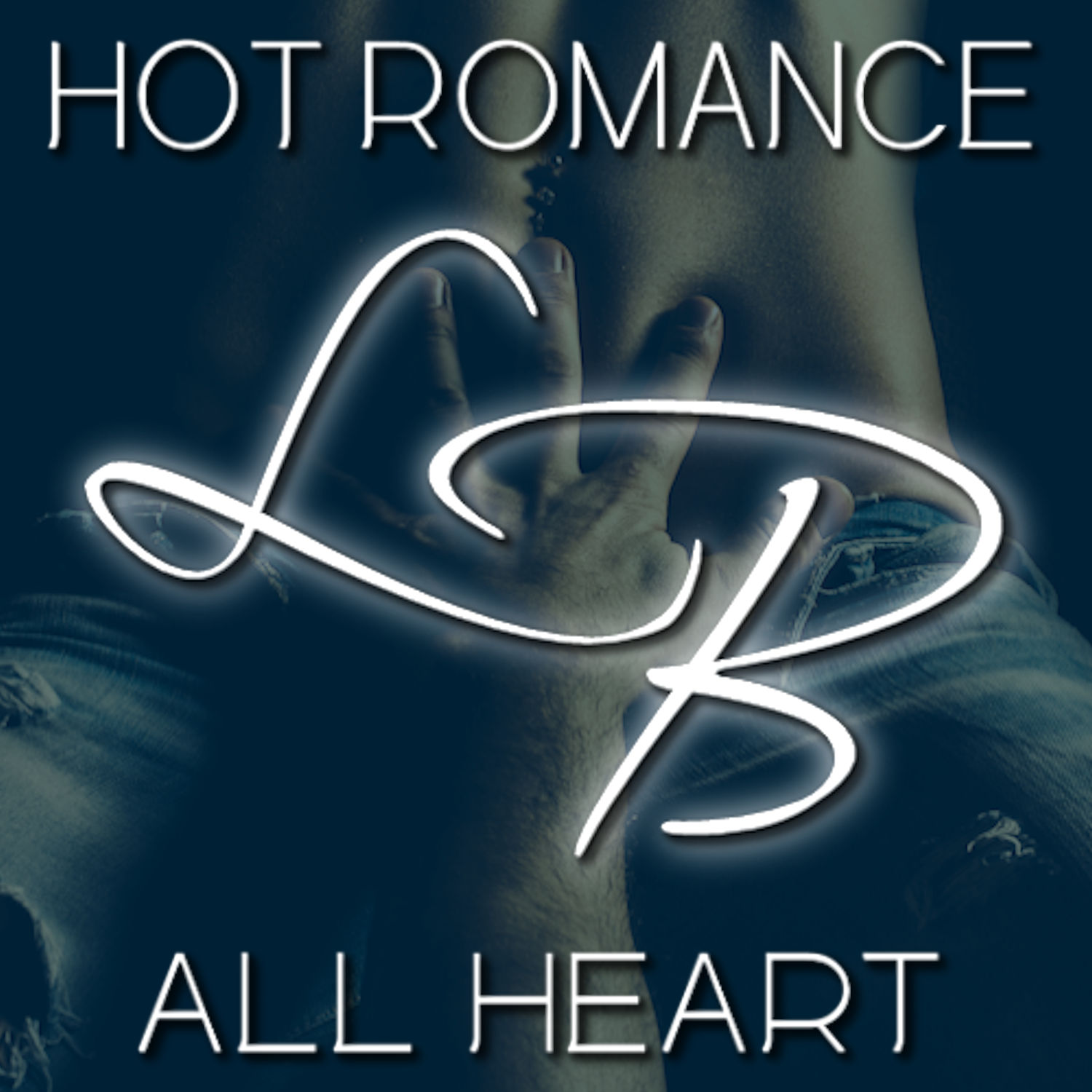 Blurb:
Christine Gemberling doesn't enjoy breaking hearts, but she has yet to find a man who knows how to handle the package between his legs well enough to satisfy her needs. No man has held her interest beyond a second date—much less her love. Until one sultry night with an Elite Escort rocks her world like never before.
Professional escort Jarod Zimmerman has a strict code when working with clients—no emotional attachments. But the beer-drinking, football loving Christine and her curves push beyond his control, until the guarded playboy finds himself craving another go-round with the only woman intriguing enough to make him break his own code.
With her defenses stronger than his favorite football team, it will take more than Jarod's talents in bed to change her stance on relationships. He'll have to sacrifice his heart when the unexpected circumstance thrown their way threatens to rip them apart forever.
*Warning: Exhibition, spanking, anal sex, sex toys

Purchase Links:
Evernight Publishing: http://www.evernightpublishing.com/second-go-round-by-lynn-burke/
Amazon: https://www.amazon.com/dp/B077ZMFSD8
Amazon UK: https://www.amazon.co.uk/dp/B077ZMFSD8
Smashwords: https://www.smashwords.com/books/view/765647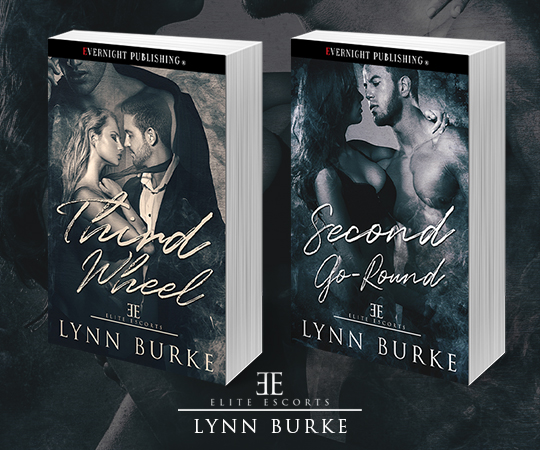 Excerpt:
Jarod lowered onto the limo seat beside me and pressed close, his large hand grasping the top of my thigh.
"Where to?" Ricky asked as he settled behind the wheel a moment later.
I spouted off my address quite a ways up Route 1, and with a nod, he shut the window between us, encasing Jarod and I in complete privacy. Soft music came to life, and seconds later, the limo pulled out into Boston's nighttime traffic.
"For the first go-round, I'm going to fuck you against the front door of your house, but right now," Jarod said, lowering to his knees in front of me, "I'm going to bury my nose between these thighs and lick your cunt until you squirm."
"I like the way you think," I said, my voice breathless, betraying my body's need.
His hands slid up my thighs, pushing my skirt into a bunch. I wiggled, assisting in his plan, and he yanked me to the seat's edge.
"Comfy?" he asked, trailing a fingertip against the soaked silk covering me.
"Comfy enough."
Jarod hooked his fingers under the sides of my panties and pulled them down my legs, releasing my heeled feet one at a time. He tossed the panties aside, and grasping my knees, spread me wide.
"Bare." He stared at the smooth skin between my thighs as he moved close. "I like that." Palming my ass, he lifted me and buried his face in my pussy as promised, my moan and his groan colliding in the air between us.
My eyelids fluttered shut and head tipped back as he ate me out like a starving man. Tongue, nose, and teeth, he didn't pussyfoot around, but tortured me with his need to taste every inch, fuck me deep with his long tongue, nibble my swollen lips … flick and suck my throbbing clit.
My fingers found purchase in his hair, and I ground myself against his face, chasing my orgasm. Bastard let off and dipped low to lick my ass and tongue me every time I neared the crest. I tried to force his head back up to my clit, but he held steady, denying me what I wanted.
"Goddamn it, Jarod!" I yanked on his hair as my clit popped from his mouth's suction again and he roamed southward to my ass.
He snickered and caught my gaze as his tongue rimmed my puckered hole.
My hold tightened on his hair, my heart thundered in my chest. "Please. I need to come."
Finally—finally—he pressed two fingers deep into my sopping wet core. "Is this what you need, Christine? My fingers fucking your cunt and my mouth on your clit?"
"Oh, fuck." My head tipped back again as he latched onto my clit. "Don't stop. Please … Christ, don't stop!" You'd think I hadn't climaxed in months the way my orgasm ripped through me.
Jarod's fingers and tongue drew out every clench of my pussy, every shudder rippling down through me as I gasped for breath. He lapped up every trace of my cum and sucked his fingers clean, the noises in his throat barely reaching through the ringing in my ears.
I sagged into the leather seat, sucking wind. "Holy shit. It's no wonder you get paid to please a woman."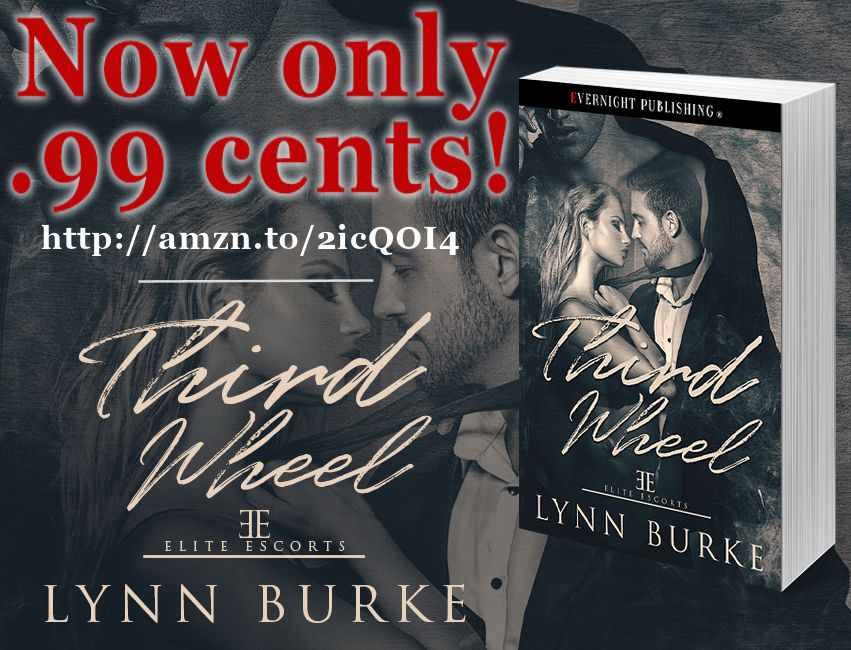 Giveaway:
$25 Amazon Gift Card and Author Lynn Burke mug
Taking place Dec 8th – 22nd
Rafflecopter Link:
https://www.rafflecopter.com/rafl/display/fe3b506769/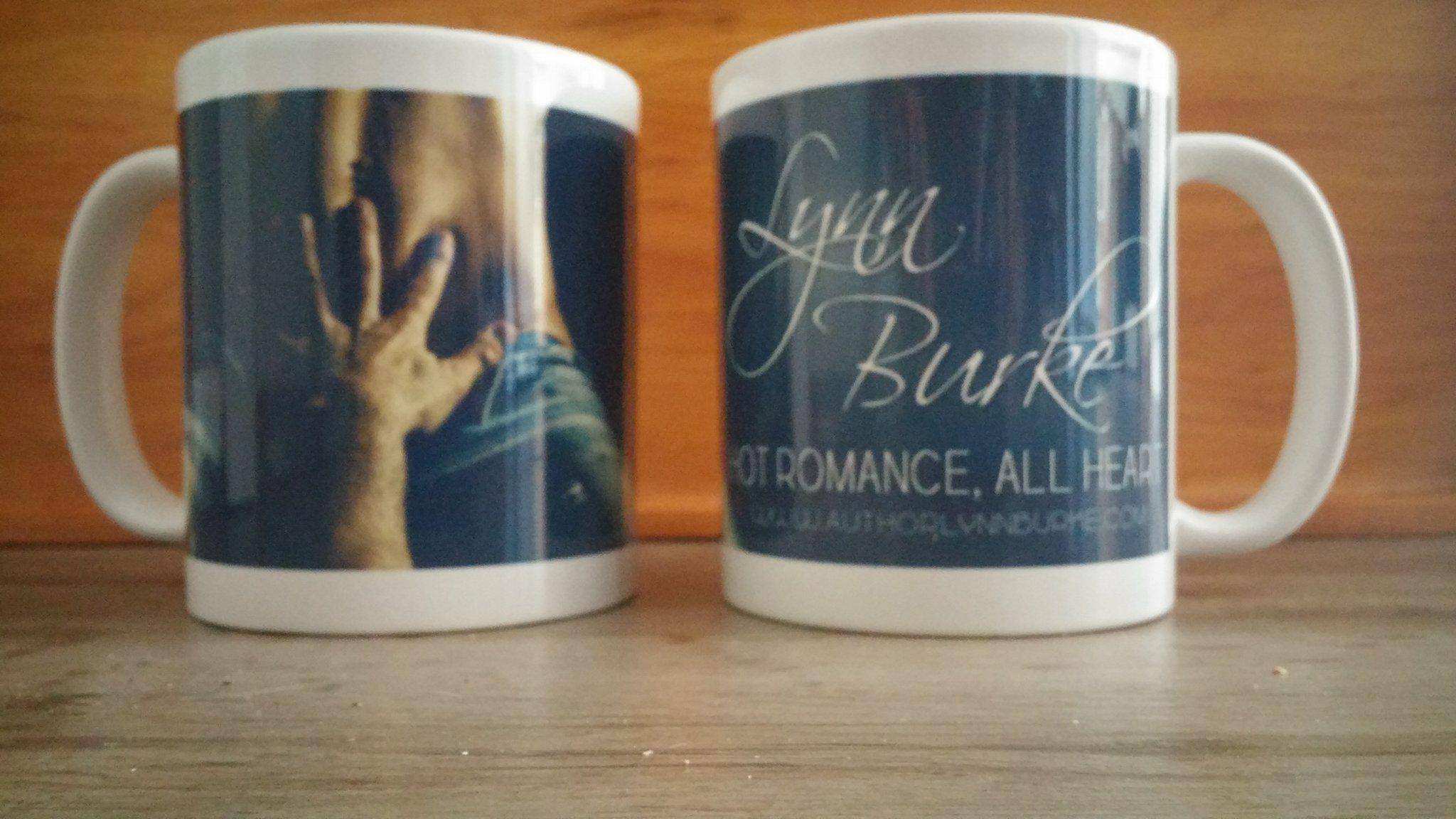 About Lynn Burke:
Lynn Burke is a full time mother, voracious gardener, and scribbler of spicy romance stories. A country bumpkin turned Bay Stater, she enjoys her chowdah and Dunkin Donuts when not trying to escape the reality of city life.
Links:
Website: https://www.authorlynnburke.com
Blog: http://authorlynnburke.blogspot.com/
Facebook: https://www.facebook.com/Author-Lynn-Burke-555282497937461
Twitter: https://twitter.com/AuthorLynnBurke
Instagram: https://www.instagram.com/authorlynnburke/