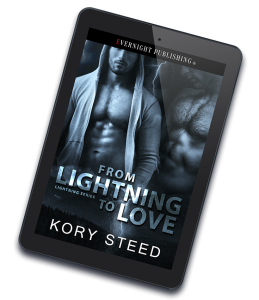 I'll be hosting a 30 minute slot between 6:30 PM – 7:00 PM this evening at a Release Party on Facebook today, hosted by my fellow author, JJ King. Come join us between 5:00 PM & 9:00 PM EST for discussions with the authors, games, and prizes!
[Whispers, "I'll be giving away free copies of From Lightning to Love (available March 24, 2017 – my release date) during my time slot.]
I look forward to seeing you there!
Kory