I'm so excited to share this review of my newest novel, Lightning's Hidden Menace, with you. The novel was first available on Amazon, Evernight Publishing, and BookStrand, and now it's available through Smashwords and Barns and Noble!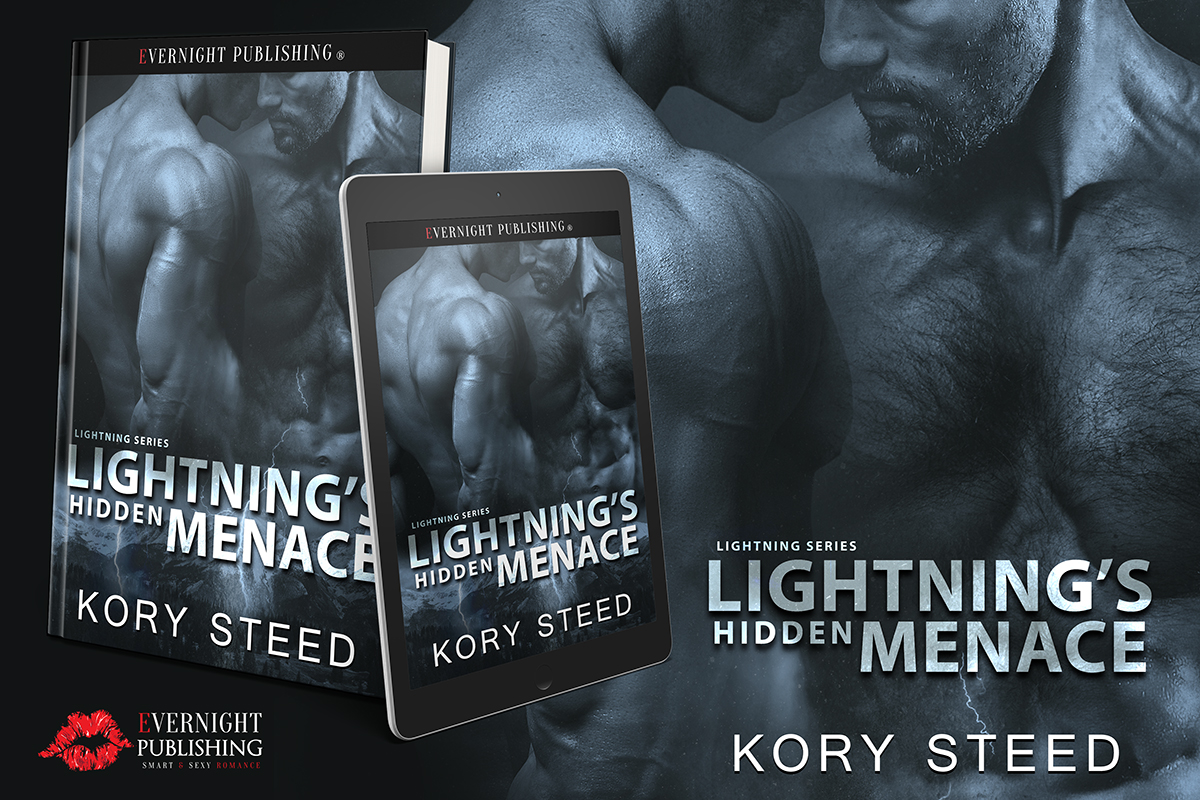 This reader seemed to capture the essence of what I hoped to achieve for Aaron and Jason's relationship. Thank you Leo F!
The review:
"I melted the moment Jason found himself back in Aaron's arms. The author really has a knack for making you feel the warmth, emotion, and lust between the lead lovers. I was surprised, then, when the novel took a darker turn. But then I was hooked, because while the first book painted such a loving, passionate, happy picture of jarhead meets jock, this book took me to a much deeper place as suspenseful as it is erotic.
The sex scenes don't disappoint. In fact, they are even edgier than before, caught between the ecstasy of unbridled bliss and a gut-wrenching struggle to survive. The medical details and intense description of what is happening put a razor's edge on a plot that strikes like lightning when you least expect it. It's titillation mixed with trauma and true love's kiss at the bottom of the foxhole. There's even a twisted scene that caught me off guard – it's unforgettable and left me hard as a rock.
All I can say is get ready for the ride of your life. From an author that really knows how to play your heartstrings and make you believe in love again, I was taken to places I totally didn't expect not only through shocking plot twists, but also when romance is found in the tender moments you wouldn't expect. Get this book! And if you didn't read the first one (From Lightning to Love), I'd definitely recommend reading it first – it will only heighten the shock and awe when you get to this one."
Leo F.