Welcome, Raven! Please tell us about your new book release.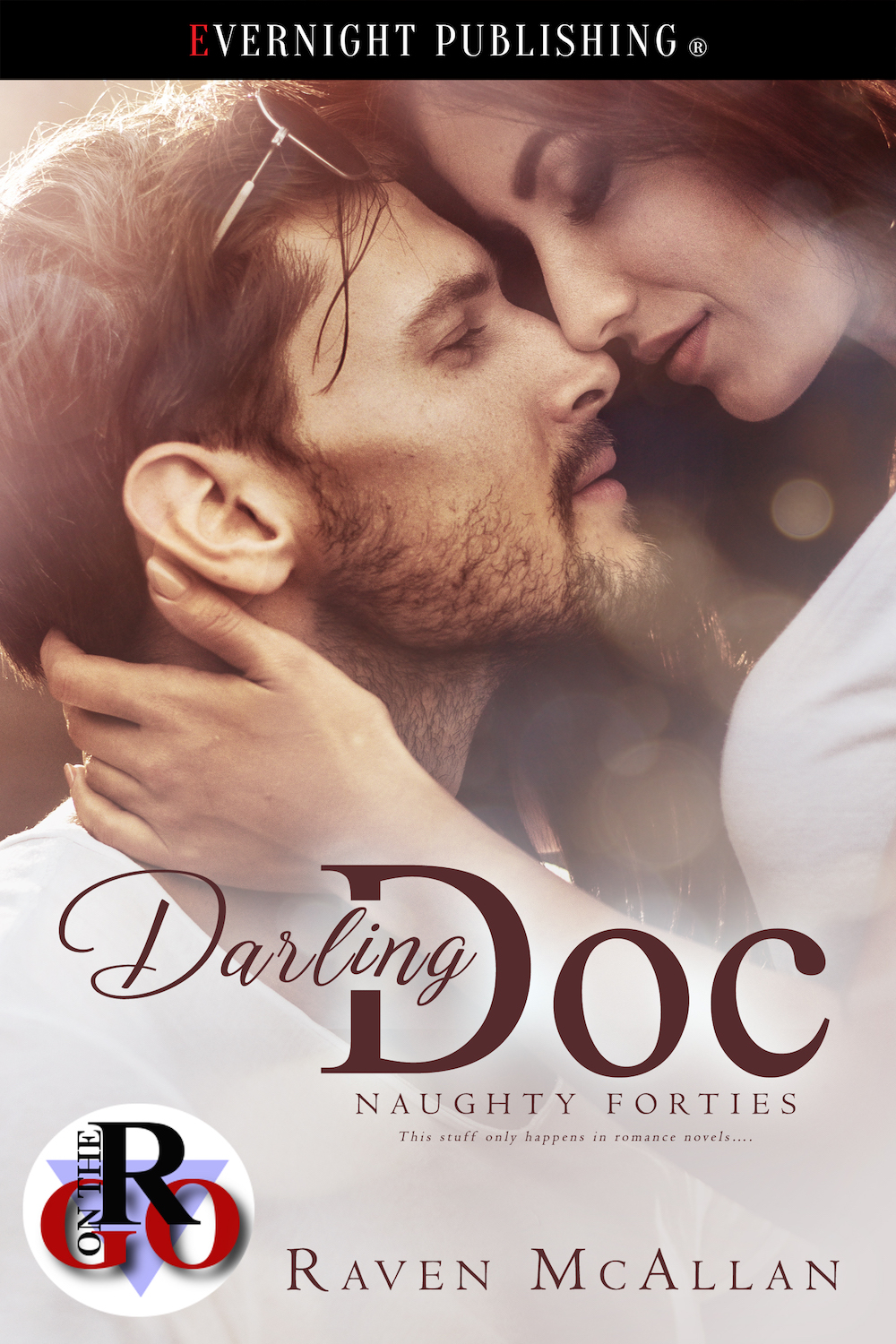 Hi and a big thanks for hosting me today. I tell you, I'm all over excited, because my story, Darling Doc is out.
It's exciting in more ways than one. Apart from the fact that any book birthday is a great time for celebration—think fizz, chocolate, chair swivel jiggle, yee haaa's and so on wink— this is doubly so. You see, I was convinced I'd lost my hot writing gene. I thought it had danced away never to return. And that was scary.
Luckily (after more months than I care to think about) it returned.  However, I never thought it would be with a story written in first person. That's something new. Does it work? That's up to the readers to decide.

Cue nail biting
What I can say is I had a ball writing it. From the real life bit (the water bottle), to the ohh what ifs, and getting into my heroine's mind…it was fun all the way. Like a lot, if not most authors, I can't write to order. I can only write what my muse tells me. Shouts at me, demands I stop a or b and do x, y or z… or whatever. So when it shouted, oy first person point of view, no one was more surprised than I was. However as I started to write the story I realised that it was the only way to write it.
Through Sandy's eyes.
This is the result…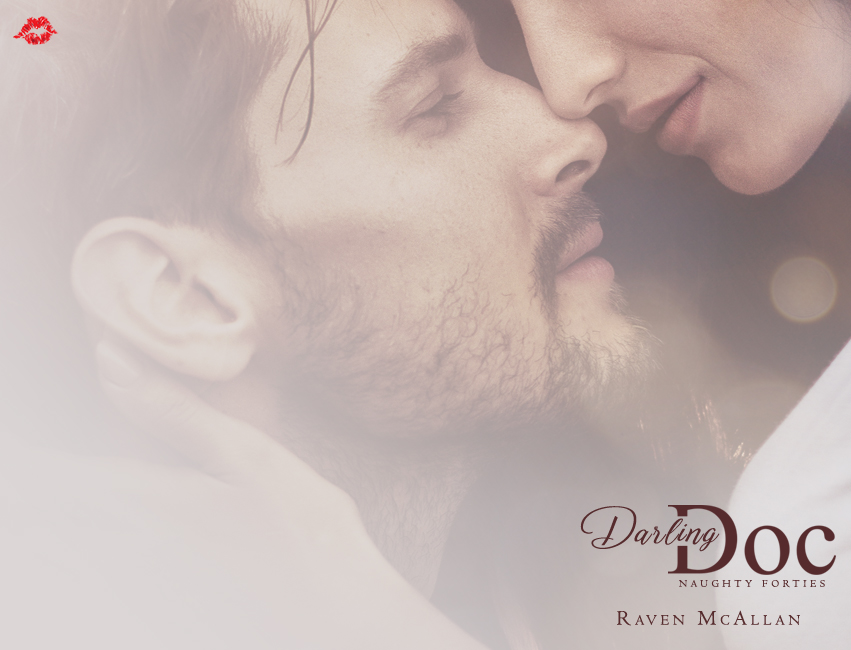 Blurb
This stuff only happens in romance novels….
After a chance meeting on a crowded tram, Sandy has cause to re-evaluate several things.
1, It is perfectly possible to lust after a stranger.
2, It isn't only fictional heroines who need to carry spare panties.
3, A man's voice really can almost make you climax in public.
4, Great sex does exist.
5, Being a doctor can complicate things.
When her chance encounter turns up in her surgery, there is only one thing for it. Grab said hunk and the sex on offer with both hands and don't let go. Alistair isn't a patient after all… and what two consenting adults get up to in their spare time can't be love, or can it?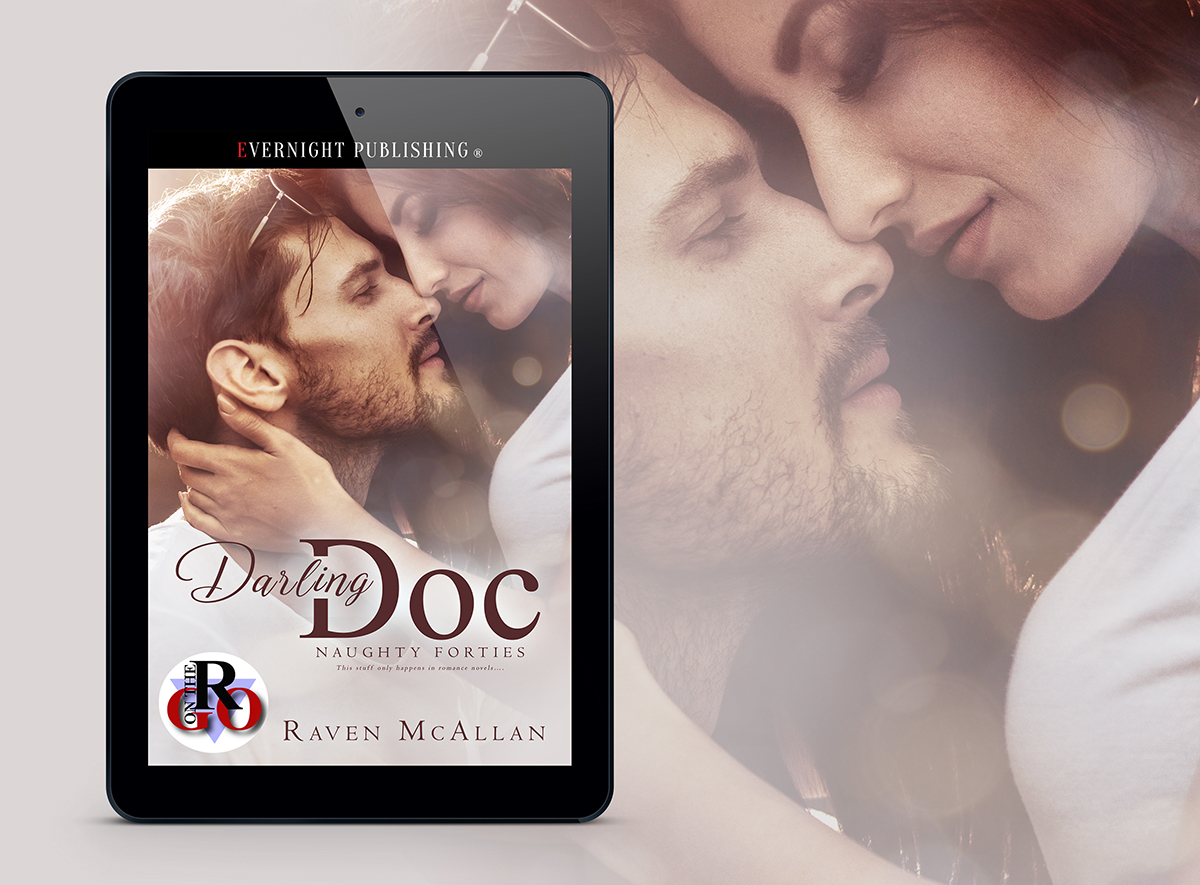 Excerpt:
And a wee tease…
"We aren't patient and doctor, are we?" he asked in a somewhat serious voice.
I shook my head. What was he getting at? "No, I gave you the info about the chemist as one acquaintance to another."
"That's okay then. I can change acquaintance to something else."
He tugged my hand, and taken unawares I fell forward and my boobs hit his chest with a thump.
Nipples are traitors. Mine hardened and poked into him as if they wanted to bore through to his ribs and beyond. Well, I couldn't blame them, but this was my surgery for goodness' sake, and even if he wasn't a patient, it had to be unethical as … I saw stars.
He'd snuck one arm around me and pulled me so close his cock was doing the same sort of thing as my nipples. Then, he put his mouth to mine, and I was damned sure my panties were damp.
Don't ask me how long it was before I drew breath, resurfaced, or realized my phone was making noises. I was surrounded both in mind and body by hot, aroused male, and it was fantastic.
"Honey, Doc, your arse is making strange noises, if that doesn't sound rude." Alistair had drawn back, and to my mortification, I swayed toward him again. Hells bells, I hope I wasn't puckered up. That would be too much.
"My?" Surely not? Then I remembered I'd put the office phone on to divert, and my mobile in my pocket ready to head out before Sandie had interrupted my departure. "Oh shit, I bet I'm late for my next place." I fished the offending item out of my pocket and squinted at the screen. I really must get my eyes tested. It was getting ever harder to see small print. My reading glasses were either not strong enough or too strong, and anyway the lenses were so scratched it was like viewing the world through frosted glass. Handy if I went into the gents' by mistake (and let's face it if I had them on, it was as likely as not) but not a lot of good elsewhere.
I managed to make out a text saying time to move.
"Right, I'd better go." I grabbed my bag, put my shoes back on—when had I kicked those off—and did one of those half polite smiles when you're not sure what else to do.
He grinned. Really no man should be allowed to get away with an expression like that without appearing stupid. Alistair McCrea just looked sexy.
"Not before I ask you out."
"What?" I had to stop saying that like a twit. No one would know I had degrees and stuff or a reasonable vocabulary. "Why?"
"Because I want to get into your knickers?" He paused for what I guessed was effect and then winked. "But not tonight. Tonight I'd like to take you out for dinner, and what else I have in mind doesn't work well on a full stomach."
Oh shiverooney. Hot sex? Swinging from the chandelier? Sadly no chandeliers around. What else? Now my mind was in overdrive. "Look, I'm not interested in a quick sh—how's your father. Thanks, but no thanks. I have to remember who I am." I did my doctor knows best face. He ignored it.
Thank you. Dare I say, but anything else I'm happy to negotiate over? Maybe I'd better not.
Buy Links:
Social Media Links: